WELCOME TO THE MOPAR® E-STORE
Established in 1937, MOPAR – a blend of 'motor' and 'parts' – marked eight decades of significant evolution in 2017. First appearing as the trademark on a line of anti-freeze products, MOPAR has since been transformed into the official service, parts and customer care global provider for FCA brand vehicles. A brand that walks alongside all FCA owners as a partner in their ownership journey.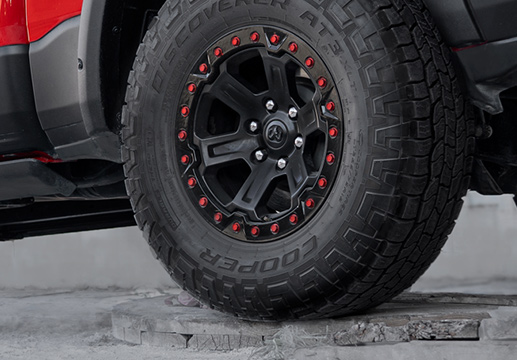 ACCESSORIES
Enhance your vehicle with our range of MOPAR accessories.
Explore More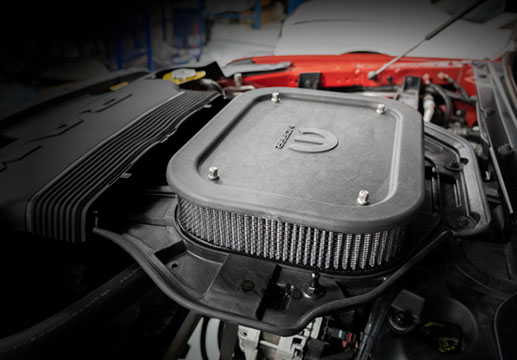 PARTS
Keep your vehicle looking and performing at its best with our range of genuine MOPAR parts.
Explore More